Main content starts here, tab to start navigating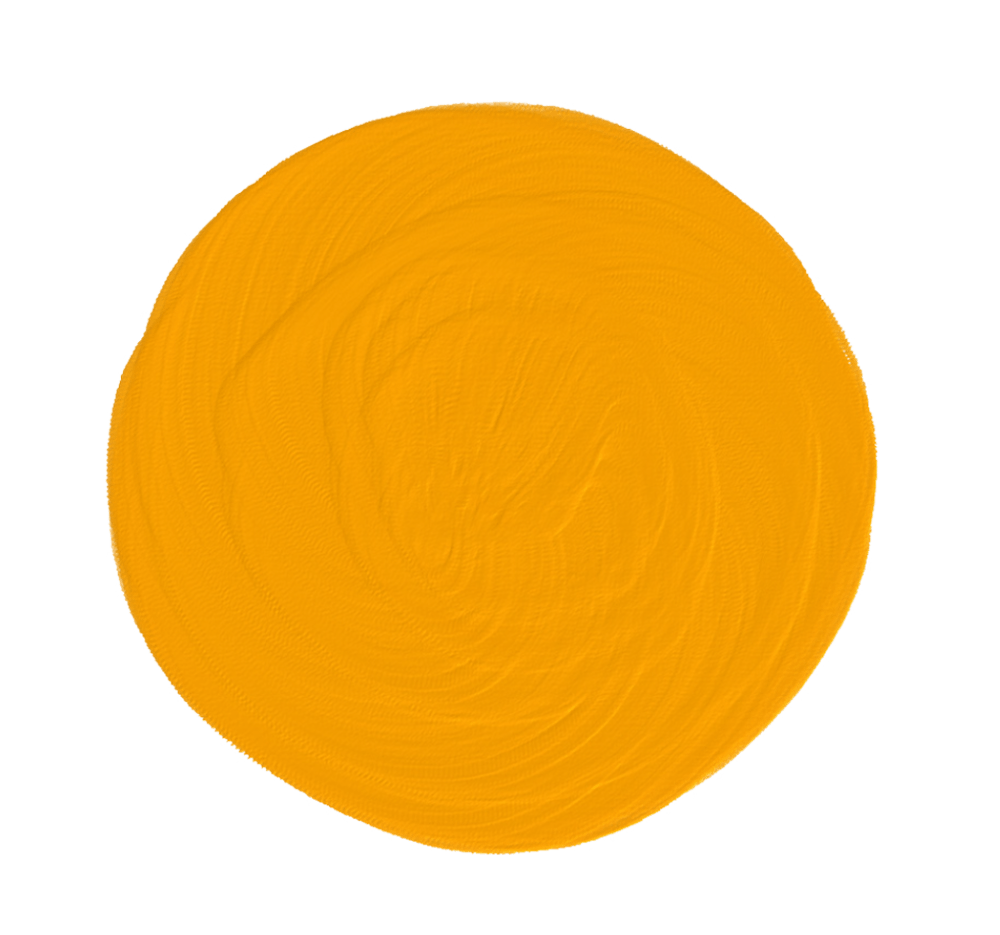 Digital Marketing Manager
INDAY is looking for a Digital Marketing Manager to help tell the story of INDAY, as well as our virtual restaurant brand, and grow our community across digital channels. As we increasingly become a tech-enabled business and customers continue to experience our brands digitally, the strength of our online community becomes paramount. In this role, your goal is to grow our brand's influence while also increasing brand loyalty, to help us build an authentic, engaging, community-oriented social presence. Bringing your innate creativity and strategic planning skills, coupled with media production experience and storytelling capacity, the Digital Marketing Manager will foster INDAY's online presence, helping us drive sales and build community. This role can be either part time or full time depending on the candidate's background and experience.
If you're interested, email Basu@indaynyc.com to get the conversation started or fill out your information below.
Responsibilities
Social media strategy + management

Manage social media accounts for both INDAY and our virtual restaurant Proper Indian

Develop and implement a social media strategy across platforms with a focus on Instagram; also utilizing other platforms (Facebook, TikTok etc)

Drive development of story concepts for everyday posts, new product features, LTOs, etc. translating INDAY's story and values.

Develop and evaluate creative content ideas through the prism of meeting business goals (to increase engagement and grow our community).

Set specific campaign goals, measure success within KPI framework, and provide analysis informing future content strategy

Maintain a robust and regularly updated content calendar with upcoming promotions, timely stories, and launches, as well as day-to-day postings.

Develop content cadence and post regularly to Instagram (Stories, feed and Reels)

Reply on a daily basis to comments and DMs.

Engage with other accounts on behalf of the brand, including like-minded food and wellness companies, influencers, and guests.

Content Creation

Work creatively to hone the visual aesthetic and voice for our social media presence

Produce photo and video shoots - schedule shoots, provide detailed shot lists, creative direction, procure necessary props, identify and organize selects, etc.

Capture image and video in our restaurant as needed (suggested frequency: biweekly)

Create and edit graphics for social posting

Copywrite captions

Influencer engagement

Identify target influencers, handle outreach and track communications

Follow and engage with their content

Manage influencer gifting - reach out inviting them into the restaurant and/or offering meal drops (goal is 10 influencer visits or deliveries per month, with resulting posts)

Community engagement (for full time position)

Strategic field marketing in local neighborhoods of our restaurants, to build local awareness and attract potential customers

Organize sampling, flyer handouts, and community discounts

Build relationships as the face of the brand with local businesses, corporate offices, residential communities, and health and fitness brands.
Who are you
Passionate about our mission and Ayurvedic-driven food philosophies with an interest in wellness

Comprehensive experience with social media platforms, including best practices and analytics

Superb written and digital communication skills

Natural storytelling facility, with an ability to translate our mission into meaningful social media content

Interest in graphic design and experience with Adobe Creative Suite or equivalent graphic design tool

3+ years experience in media, content creation, or marketing is preferred, preference for food industry background.

Comfortable in a fast-paced, growth-oriented environment and flexible within a dynamic "roll up your sleeves" start-up.

Time management skills - ability to prioritize and organize work with timely follow up and execution.

Holistic thinker who takes initiative on both the smallest details and the bigger picture.

Seeks to dynamically knit together strategy, content and engagement to create meaningful community and business visibility.

Local to NYC or availability to come in to Manhattan restaurant at least twice monthly